Recently, China IPPR has won the tenders for the relocation and construction project of Xi'an First Hospital and High-Tech Zone Public Health Center, Public health clinical center of Fuyang, Anhui Province and People's Hospital
M
ajor
E
pidemic
T
reatment
B
as
e
P
roject design of the Ningxia Hui Autonomous Region.
  Relocation and Construction of Xi'an First Hospital and High-Tech Zone Public Health Center
  The project is expected to be located in Xinglong Street, a high-tech zone, with 1,500 beds and a total construction area of 280,000 square meters. The construction content includes the Xi'an First Hospital and the High-Tech Zone Public Health Center.
  After its completion, the project will greatly alleviate the shortage of medical resources in the southern region of Xi'an and promote the rapid development of the medical level of the whole city.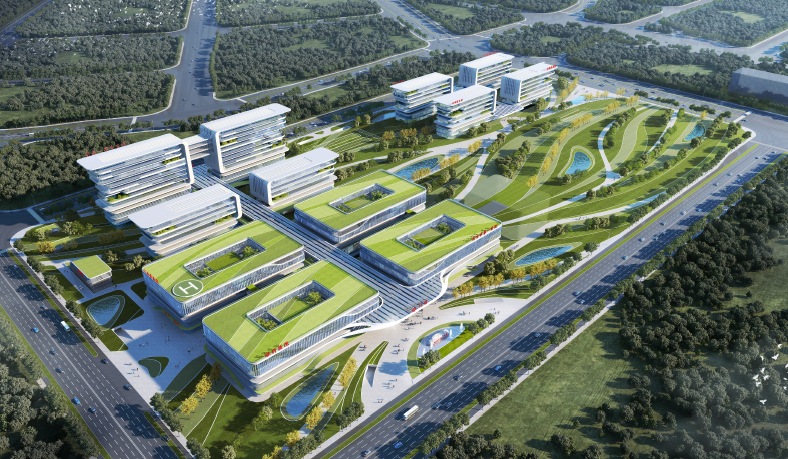 Public health clinical center of Fuyang, Anhui Province
  The clinical center is located in Fuyang, northern Anhui. The project aims to build a regional medical center specifically for infectious diseases in northern Anhui as part of improving the capacity for prevention and treatment of major infectious diseases.
  The project covers an area of approximately 154,000 square meters, with a total planned construction area of approximately 200,000 square meters, in accordance with hospital standards for major public medical and health emergencies.
  Through prospective planning and design, the project strives to become a model of high-level medical center and emergency treatment base for infectious diseases in northern Anhui.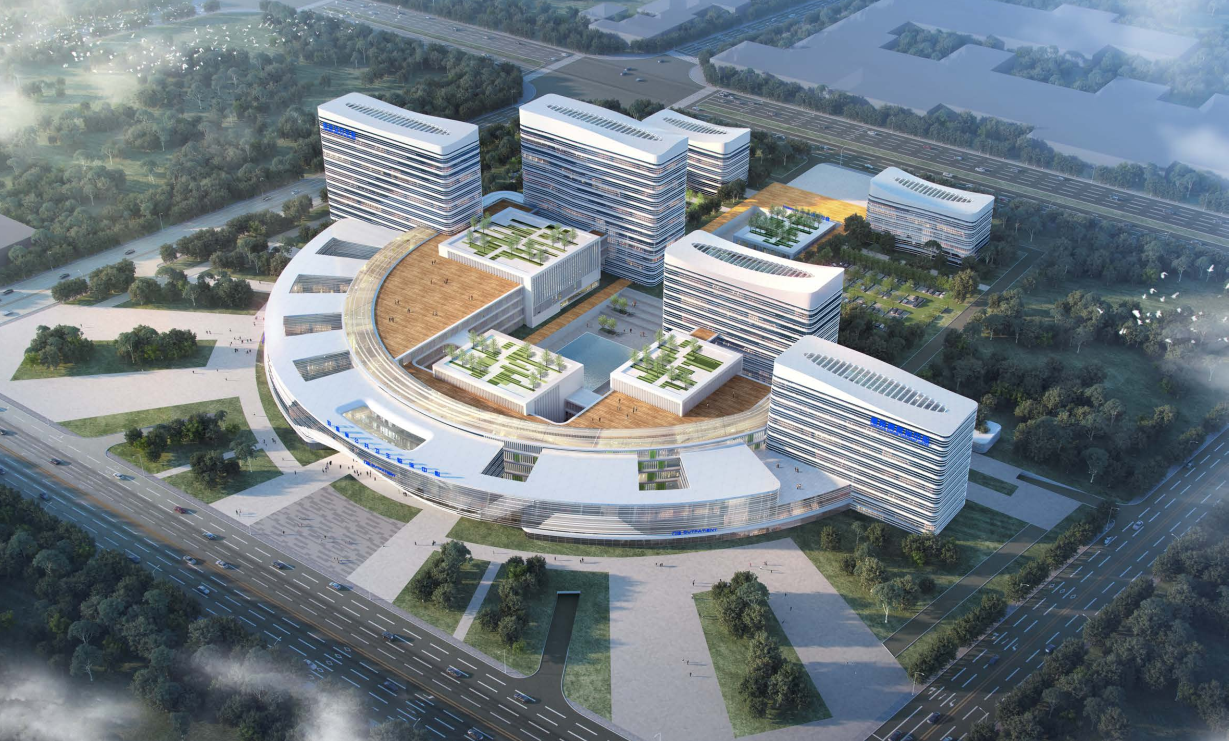 People's Hospital Major Epidemic Treatment Base in the Ningxia Hui Autonomous Region
  The treatment base is located at the headquarters of the People's Hospital in the Ningxia Hui Autonomous Region. The total construction area of the project is around 40,000 square meters and the construction content includes outpatient fever ward, radiology department, laboratory department, operating theaters, negative pressure rooms, etc.
  The project design team of China IPPR took full account of the coordination of the hospital's current medical functions, creating the conditions for the rapid conversion into a specialized infectious disease ward during the epidemic period.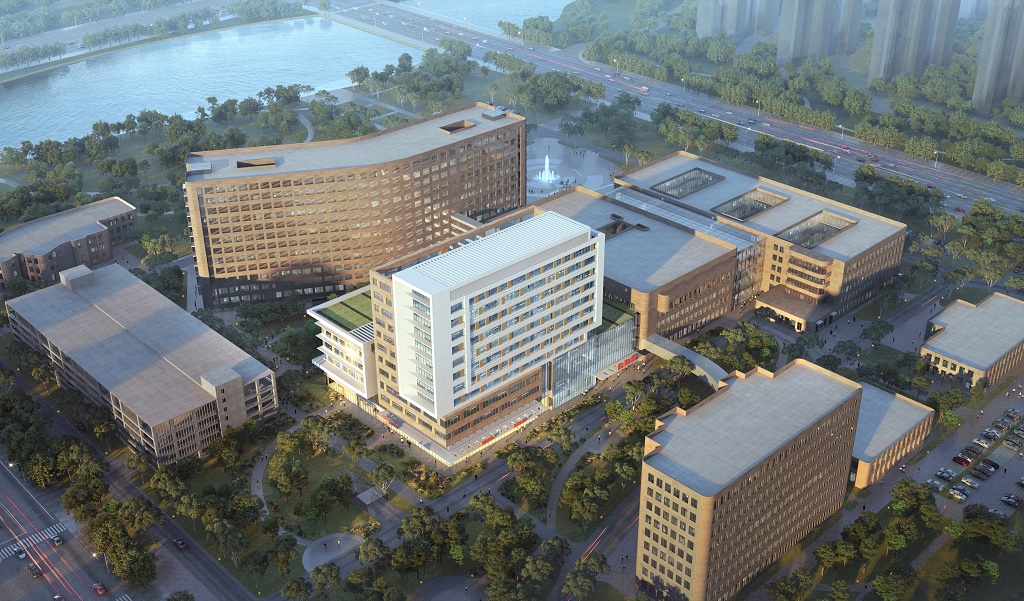 During the ongoing fight against Covid-19, China IPPR has won tenders for the design of regional public health clinical centers, which has played a positive role in fully responding to local public health emergencies, and also improved the local system of prevention and control of public health and the quality of medical and health services.