Column of Homeland Dreamland on the Belt and Road of CCTV 4 provided an exhaustive coverage on the ongoing China-Belarus Industrial Park titled Bright Pearl along Silk Road Economic Belt on 7th, November 2017.
The program began with a magnificent full view of the China-Belarus Industrial Park by means of aerial shot. Guided by Mr. Hu Zheng, CEO of China-Belarus Industrial Park Development Co.,Ltd.(hereinafter referred to as China-Belarus Joint Ventures) , the journalist reviewed its construction process and the great importance attached by the two heads of state to China-Belarus Industrial Park, a demonstration project of the Belt and Road built by a collaboration of China and Belarus. General Manager Mr. Li Haixin of China-Belarus Joint Ventures briefed the philosophy of eco-environment protection the Park complies with right from its planning and during construction. Mr. Li Haixin said our goal is to build the Park into an international new town, eco-friendly, livable, dynamic, innovative and favorable for doing business. Furthermore, the journalist visited standard plants and showcased substantial facilitation for small and middle-sized enterprises brought along by these plants. Meanwhile, the Water Supply and Sewage Treatment Project constructed by CAMCE was covered by the program as well.
As the show said China-Belarus Industrial Park, a project can go down in history, its construction process is worth recording and its future is worth expecting. People of CAMCE are continuing their efforts to promote friendship between China and Belarus, and will take the Belt and Road as an opportunity to deepen the friendship and work tirelessly to complete the model project along the Silk Road Economic Belt.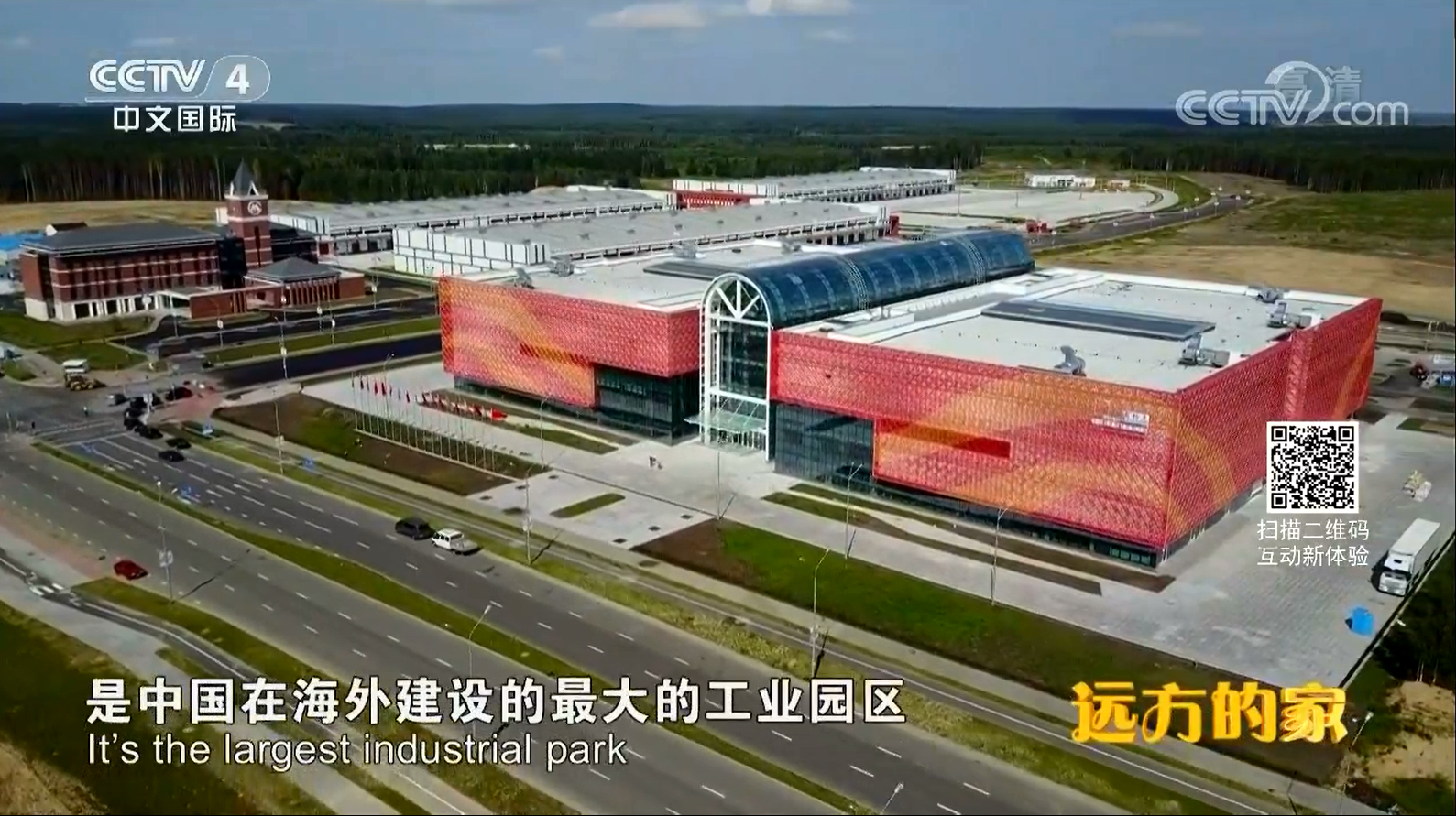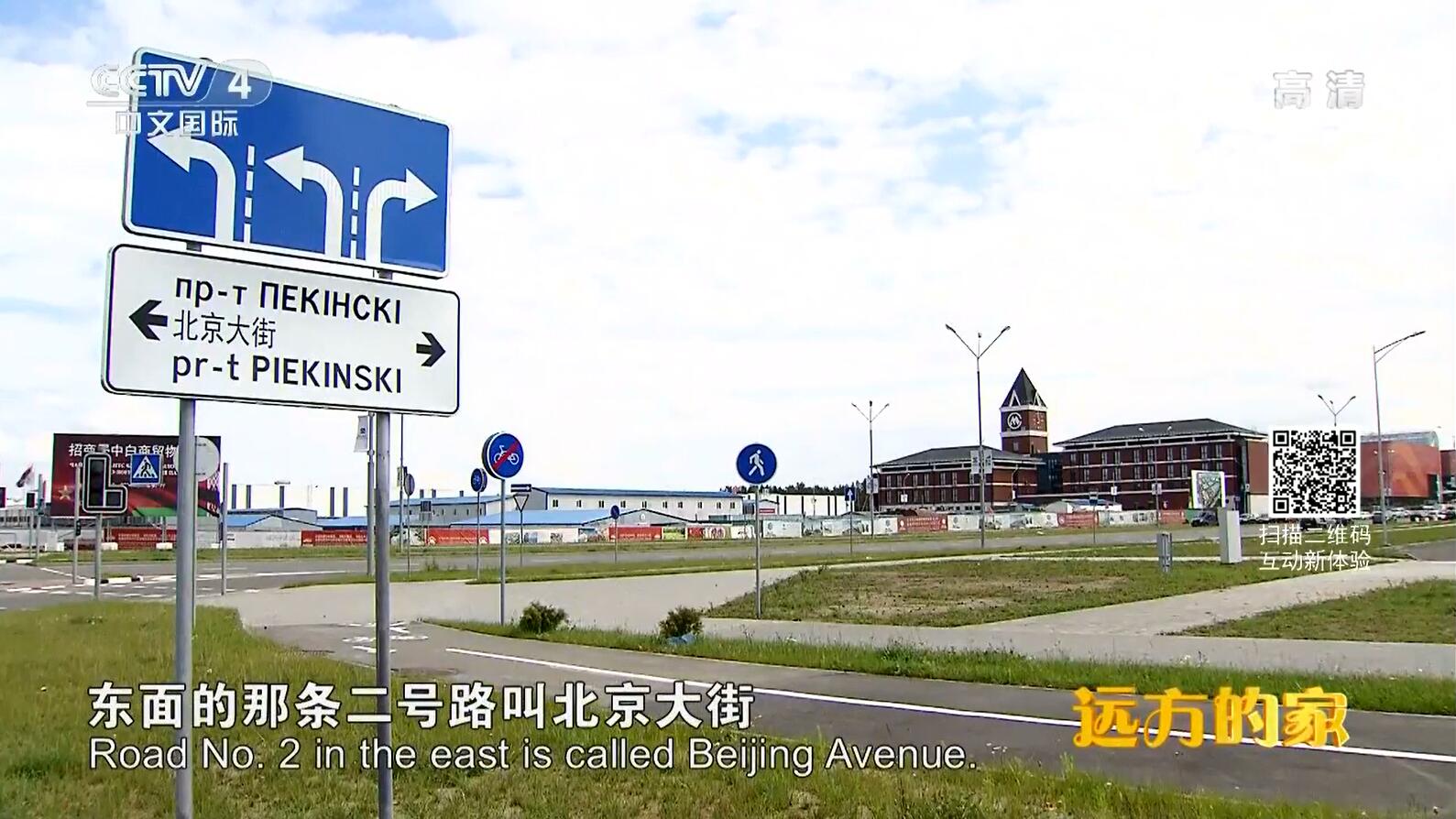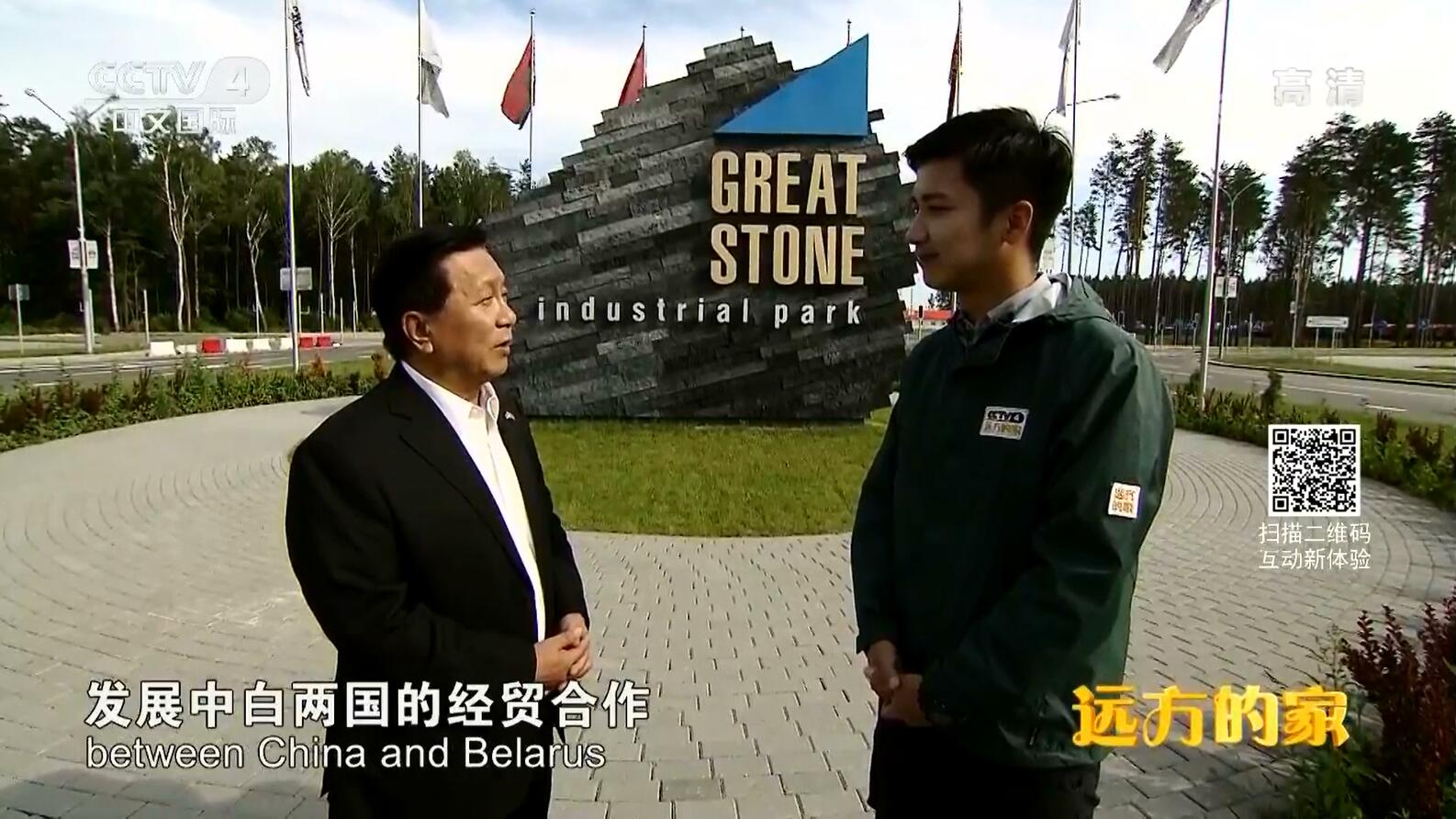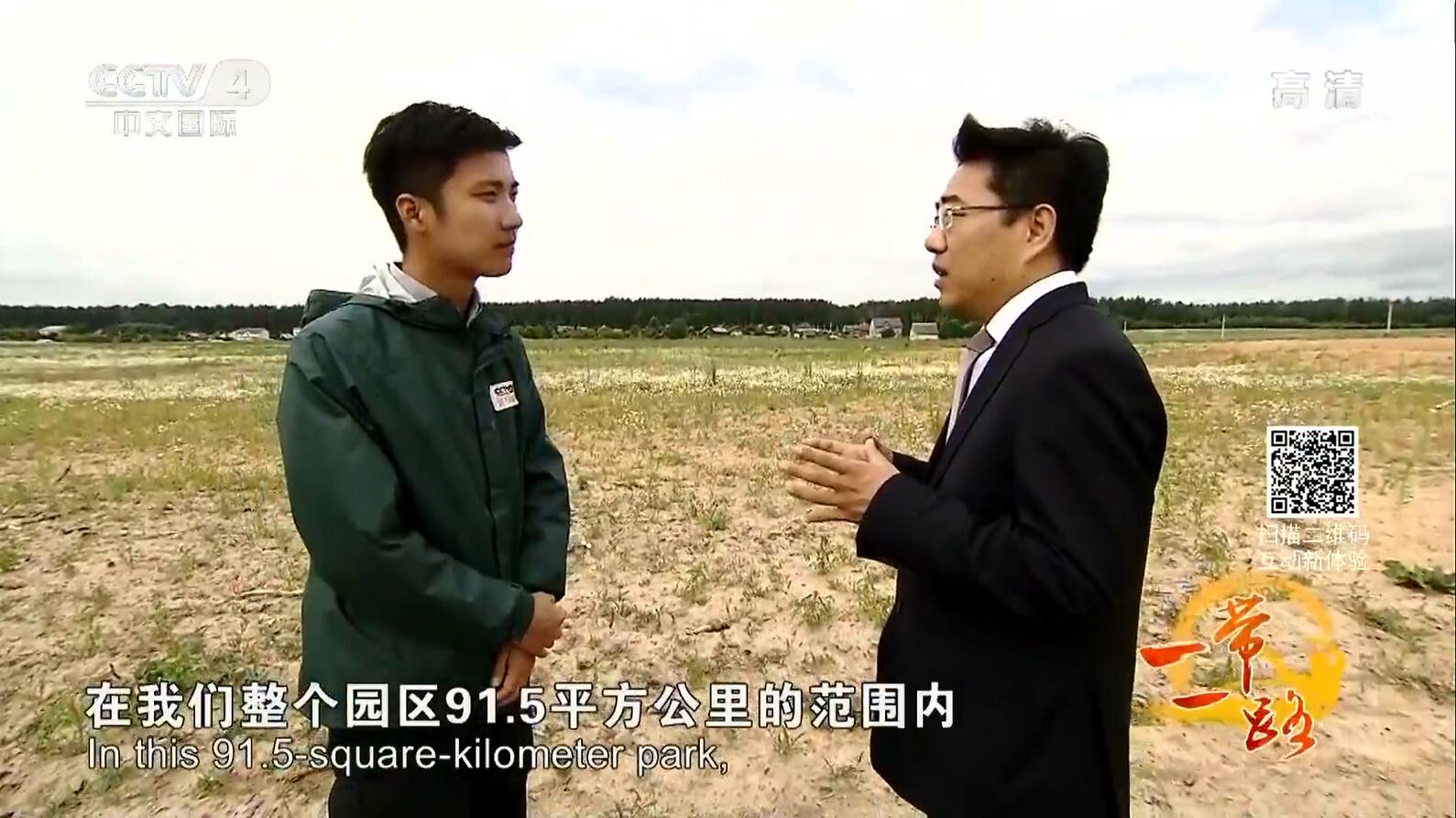 http://tv.cctv.com/2017/11/07/VIDEPdhsPeIZbOdVBkEz0Qxn171107.shtml